Thanks so much for your interest in Foothills! We are still accepting applications for the 2023-2024 school year and we look forward to connecting with you!
APPLICATION PROCESS FOR ADMISSION
We are excited that you're interested in learning more about Foothills School! Throughout the application process, we want to share who we are as a school, what we do, and why we do it so that families have a clear picture of the education we can provide for their children. We encourage prospective parents and guardians to talk with school members, ask questions, and see if they can envision their child at Foothills.
To apply for admission to Foothills, we ask that prospective parents and guardians complete the following steps in our application process:
--Tour the school or attend an Open House
--Complete an online application for their student and pay a non-refundable $50 fee
--If applicable, submit a need-based financial aid application
--Submit past report cards, school records, and a teacher referral (K-9)
--Complete a student visit (K-9) or parent/guardian classroom visit with child (EL/preschool)
Any questions about the application and admissions process can be directed to our Admissions Director Katy Young (kyoung@foothillsschool.org or 208.331.9260 X103).
I look forward to assisting you as you complete the application and admissions processes for your family!
Katy Young
Director of Admissions and Communications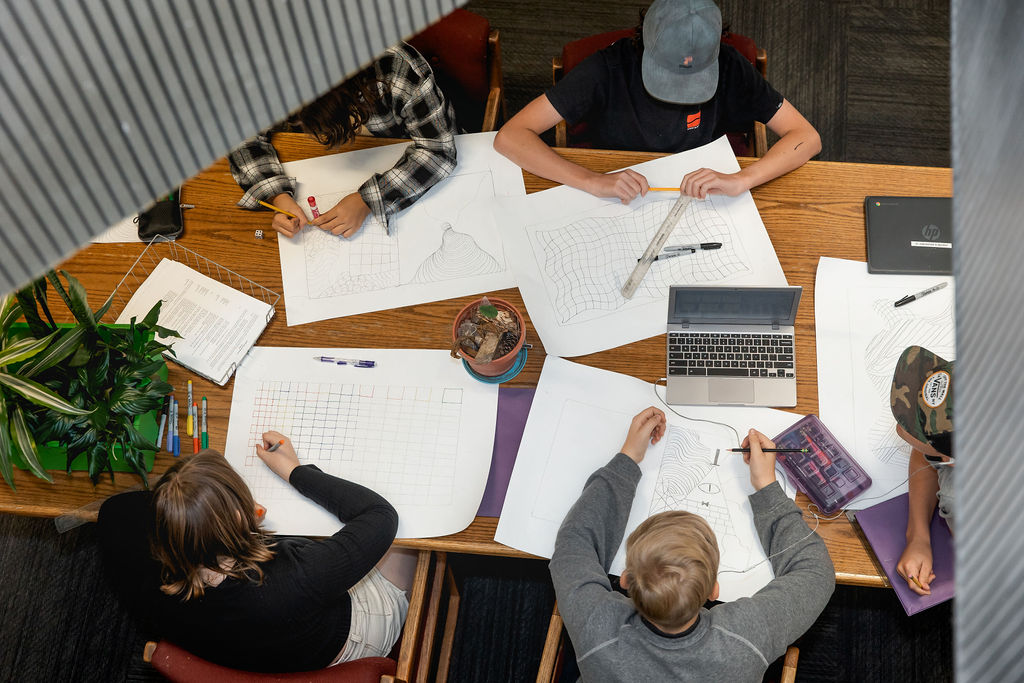 Non-discrimination Policy: Foothills School of Arts and Sciences does not discriminate on a basis of age, race, religion, national or ethnic origin, gender identity or expression, sexual orientation, disability that can be reasonably accommodated, or other classifications protected by law, in all of its operations.