A Decade of Friendship
June 04, 2020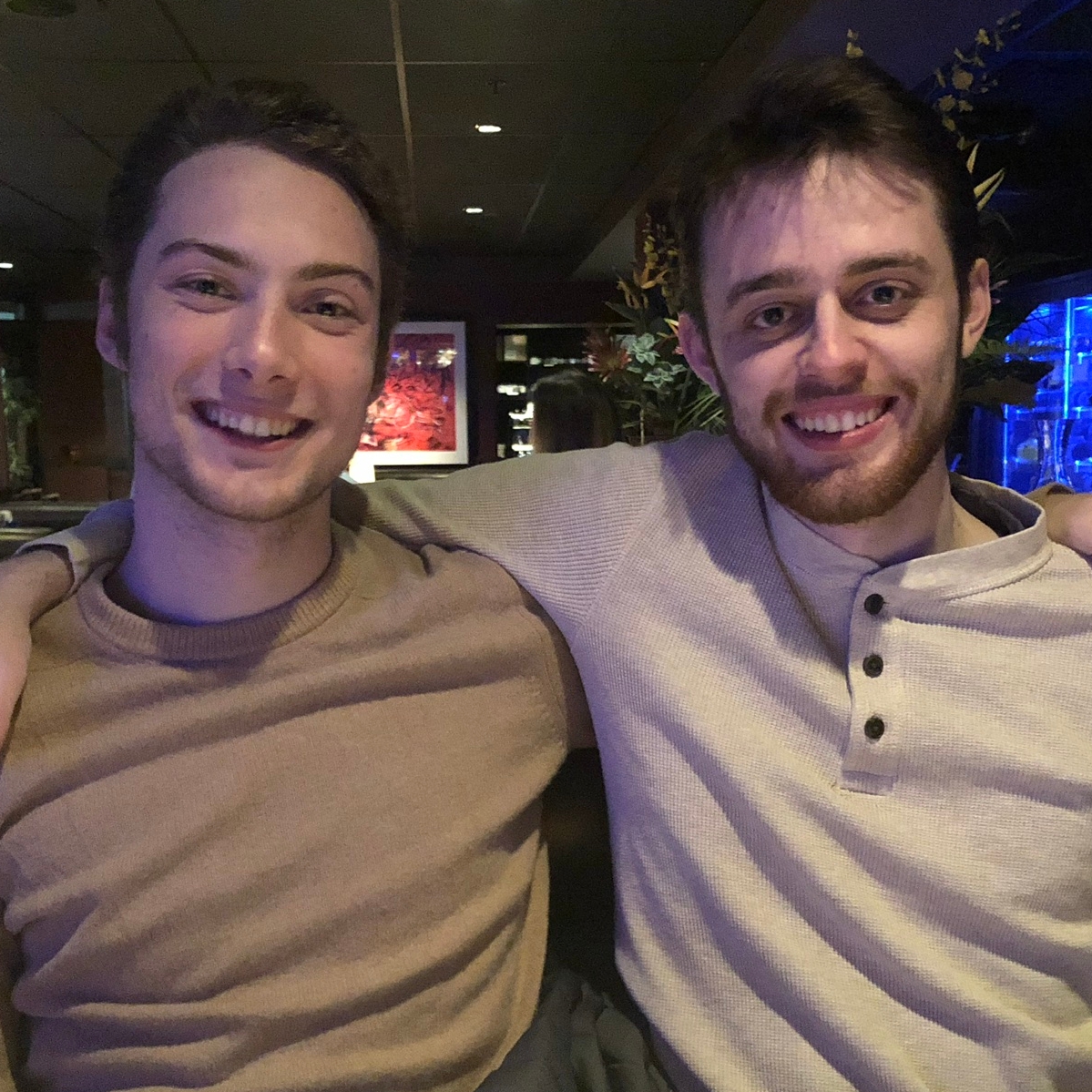 Matt first walked through Foothills' doors as a Kindergarten student in 2001 and graduated from 9th grade in 2012. He recently returned to Boise after graduating from Westminster College last spring. Currently working in software development at Clearwater Analytics, Matt credits Foothills for nurturing the problem-solving skills and creative and innovative thinking his current job demands.
"At Foothills, I learned how to be skeptical; not to accept a given solution at face value, to find an answer for myself and to be an inquisitive and independent thinker. I had such an advantage with this ability throughout high school, college and into my professional career. I am grateful for the thirst for knowledge that this has provided me and the opportunity to have an autonomous view of the rest of the world, especially in an age when inaccurate information has such wide reach."
In addition to a Foothills trip to Venice, Italy where he spent his 12th birthday riding in a gondola, many of Matt's favorite memories from his time at Foothills include the friends he made.
"The friends I made at Foothills are some of the smartest, most creative, and most passionate people that I have met and to this day remain the greatest friendships that I have. They are always pushing me to be better and supportive of whatever I choose to do. They are truly genuine people who I am always excited to spend time with. Through high school, they were great resources to help acclimate to the transition and my close friends were who I spent the most time with. I have no doubt that I have made several life-long friendships at Foothills."
Matt met Billy in 8th grade when the two struck up a friendship. Their adventures together began with going out to lunch on Fridays in downtown Boise to more recently meeting in Spain to travel while Billy was studying abroad.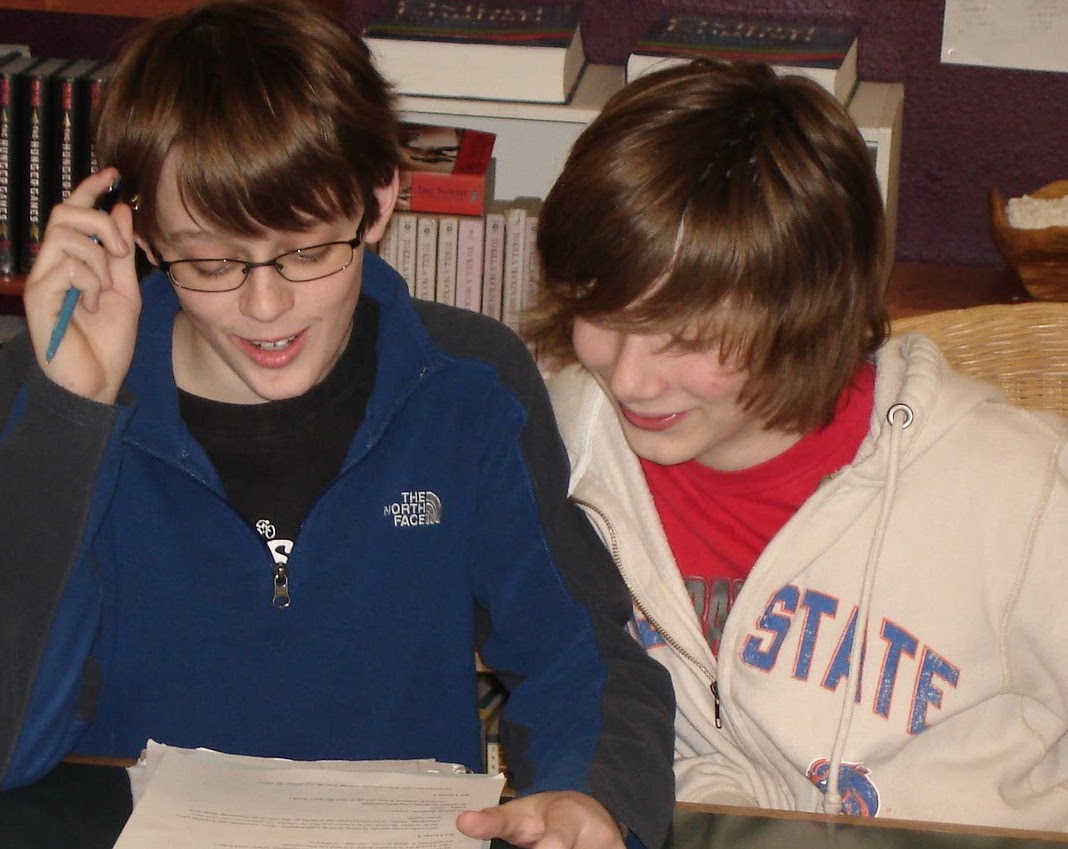 Billy, who also returned to Boise after graduating from college last spring, recently earned his TEFL (Teaching English as a Foreign Language) certification and has plans to go abroad shortly to teach. In the meantime, he has been acting in local productions and commercials—you may have seen him and fellow Foothills alumna Lily Yasuda in the Idaho Lotto commercial over the holidays—and he has been assisting Leah Clark with teaching dance at Foothills.
"The college I attended in Vermont [Bennington College] is founded on similar principles as Foothills— placing individuality, teacher-student relationships, and project-based learning at the forefront. Foothills was the first place that taught me to learn by following my interests. A principle that has since guided basically all my pursuits… my degrees are in Computer Science, Video Production, Spanish, and Dance."
When asked what he valued most about his time at Foothills, Billy replied "I would say the relationships I made with my teachers. There isn't anywhere else I feel more welcome returning."